M SERVICES FL OF PINECREST provides a multitude of Residential & Commercial tree related services to fit your needs as well as a variety of other services.
WM SERVICES FL OF PINECREST OF PINECREST is dedicated to conservation, and committed to excellence.
We take the utmost pride in our work and strive to build a lasting and trustworthy relationship with our customers.
Call us today for a free quote at 305 256 1012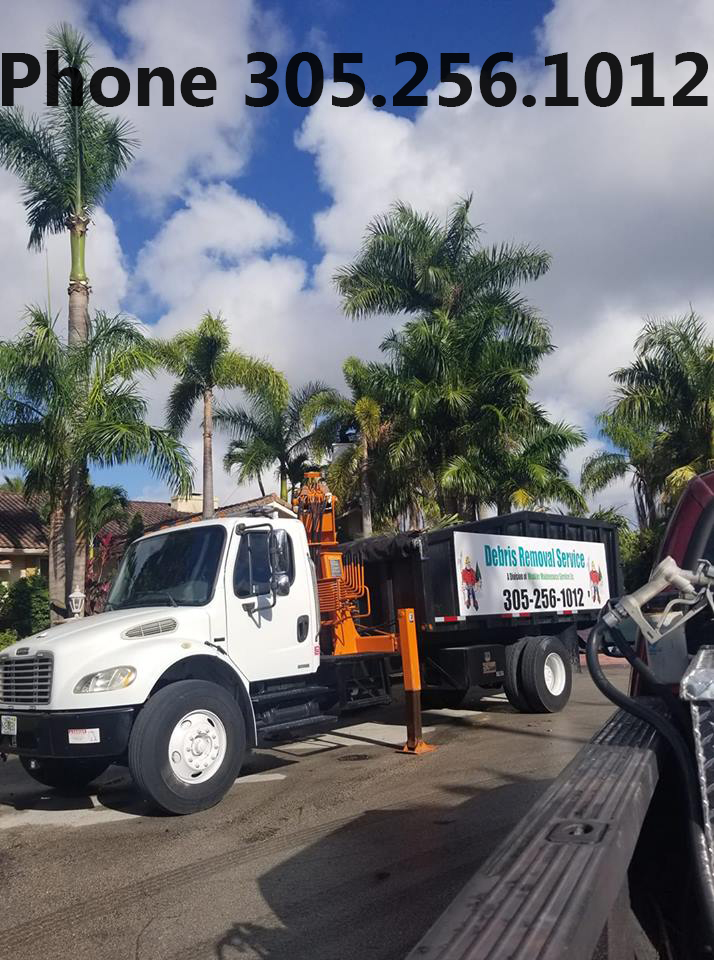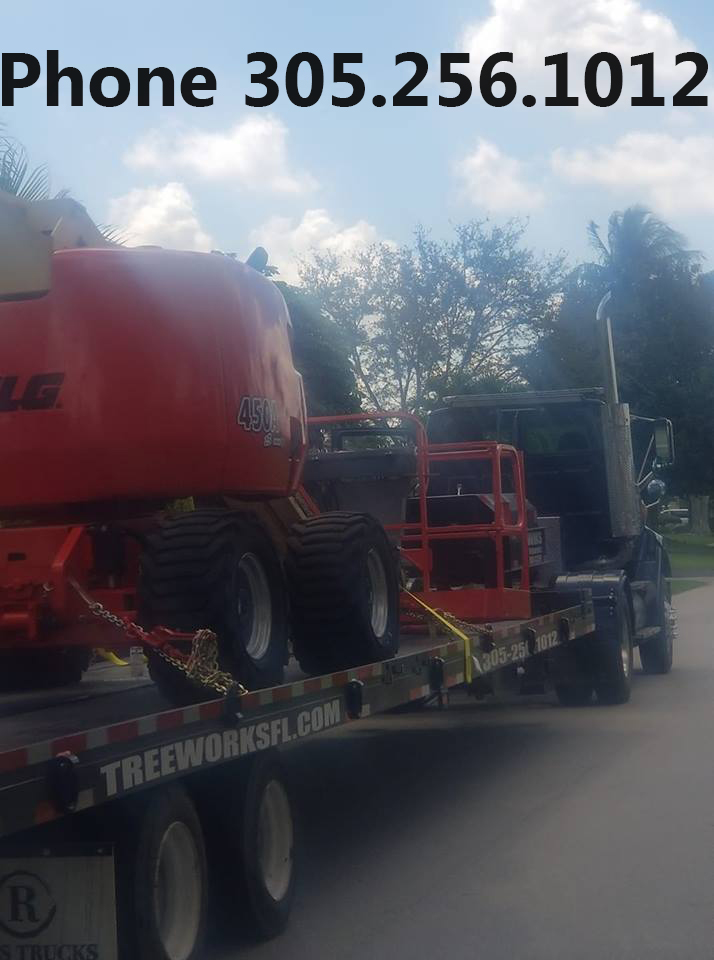 WM SERVICES FL OF PINECREST is a licensed company, based in Florida . We are a family owned company that is operated by an arborist with over 15 years experience in tree removal, tree trimming, stump removal, tree shaping and thinning, storm restoration and fire mitigation
ALL COMMERCIAL SERVICES
Emergency Tree Service
Fertilization and Soil Management
Insect and Disease Management
Lightning Protection
Plant Analysis and Diagnostics
Pruning
Storm Damage
Tree Inventory and Management Plan
Tree Removal
Tree Structure Evaluation